PROMOTING
CONCERTS & EVENTS
If you need agency with great experience and good partners you are AT the right place!
We organize, create and design every aspect of the event, communication or digital campaign. We manage logistics, create content and build impressive experiences – all in one agency that targets customer success.
Big or small event. Passion is the same.
PUBLIC RELATIONS
You have a great product or a new event and have an idea but don't know to say it or realize it. We are here to help you and to turn your ideas into reality!
MARKETING
It has never been easier and more successful to reach new clients and visitors, and with our experience in tradicional and digital marketing it is even easier!
CREATIVE & DESIGN
Every event, concert, product, brand, social network or web page need some graphic design. With us all materials for print or web will be done in one place!
LOGISTIC
Do you sometimes have a feeling that some documents are missing or your truck got stucked at the border?  Don't worry, we are here to help you!
SPONSORSHIP
It is always easier when other company or client recognize you and give you financial support. We know how to find those great companies!
MERCHANDISE
With our support offical merchandise is done in the best possible way. We'll provide everything that is required to sell, sell, sell. And make money.
THAT'S NOT ALL
Our support in your project has no end!
We really have a "know how" in all segments of organization! All we need is your approval!
"There is only one thing in the world worse than being talked about, and that is not being talked about." – Oscar Wilde
Today we can tell that the world of PR has been widespread thanks to social networks. Communication is no longer one-way, Content is shared quickly and thanks to  new technologies we can easily measure the effects of what we present to the public.
For that reason, our goal is to promote the client in the best possible way by combining traditional PR with digital PR. When those two tie a knot, success is guarantied.
If you want create some buzz let us do the following for you: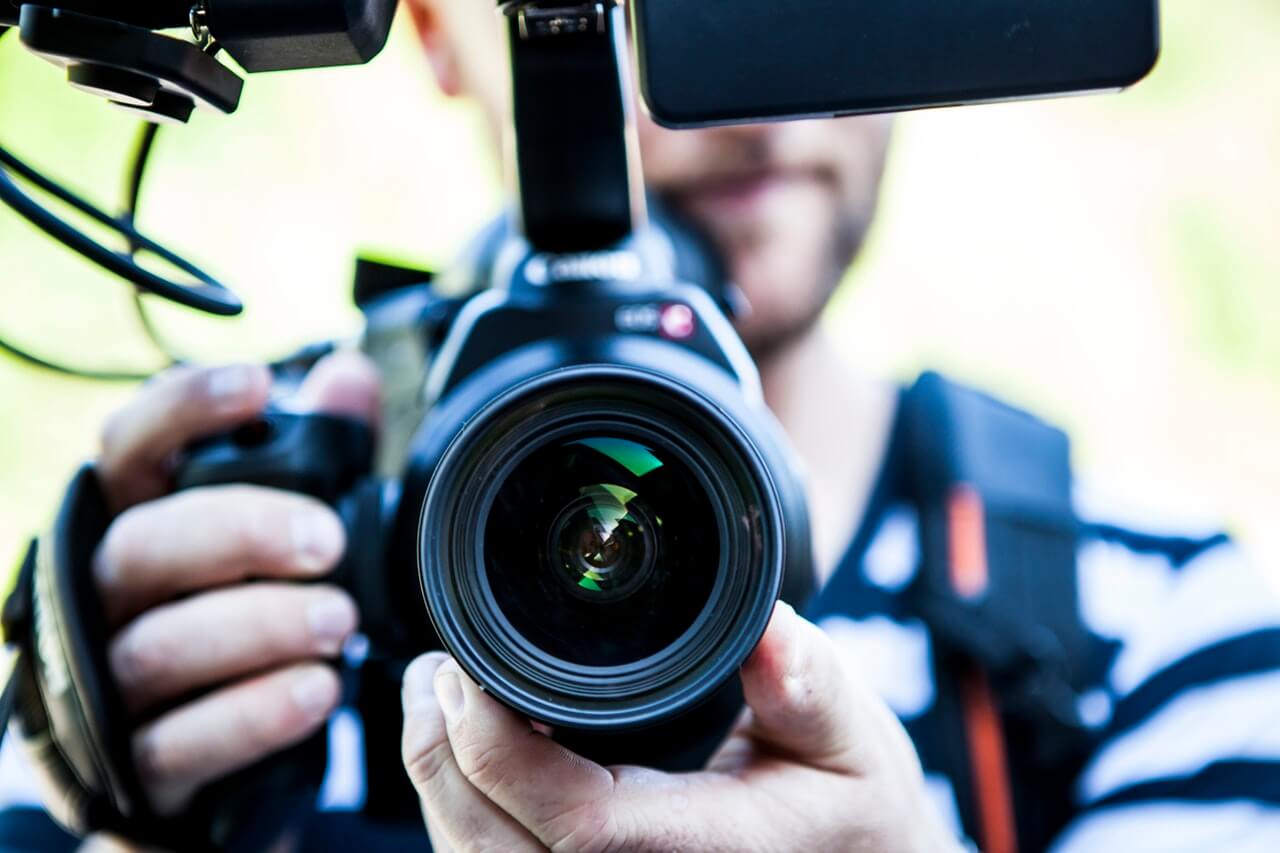 organize and moderate press conference
write official press releases
organize f2f phoners, email interviews
great contact with local celebrities
communicate online and offline with all relevante media
copywriting and blogging for the web
social media management – Facebook, Instagram, Youtube
creative strategy planning
"Most salesmen try to take the horse to the water and make him drink. Your job is to make the horse thirsty." – M. Siegel
Although today digital marketing has enabled two way communication and we can quickly  get feedback from our users and adapt to their wishes, sometimes traditional marketing is irreplaceable part of a successful campaign. Digital marketing allows us to measure and analyze the results while in traditional advertising through radio, television or jumbo posters it is not so easy. There are many ways of advertising, and when they are linked, then we can achieve the best effect for a business.
To be successful we must be present!
With our knowledge in tradicional and digital marketing we can create the optimal marketing campaign to present you or you product on the best posssible way.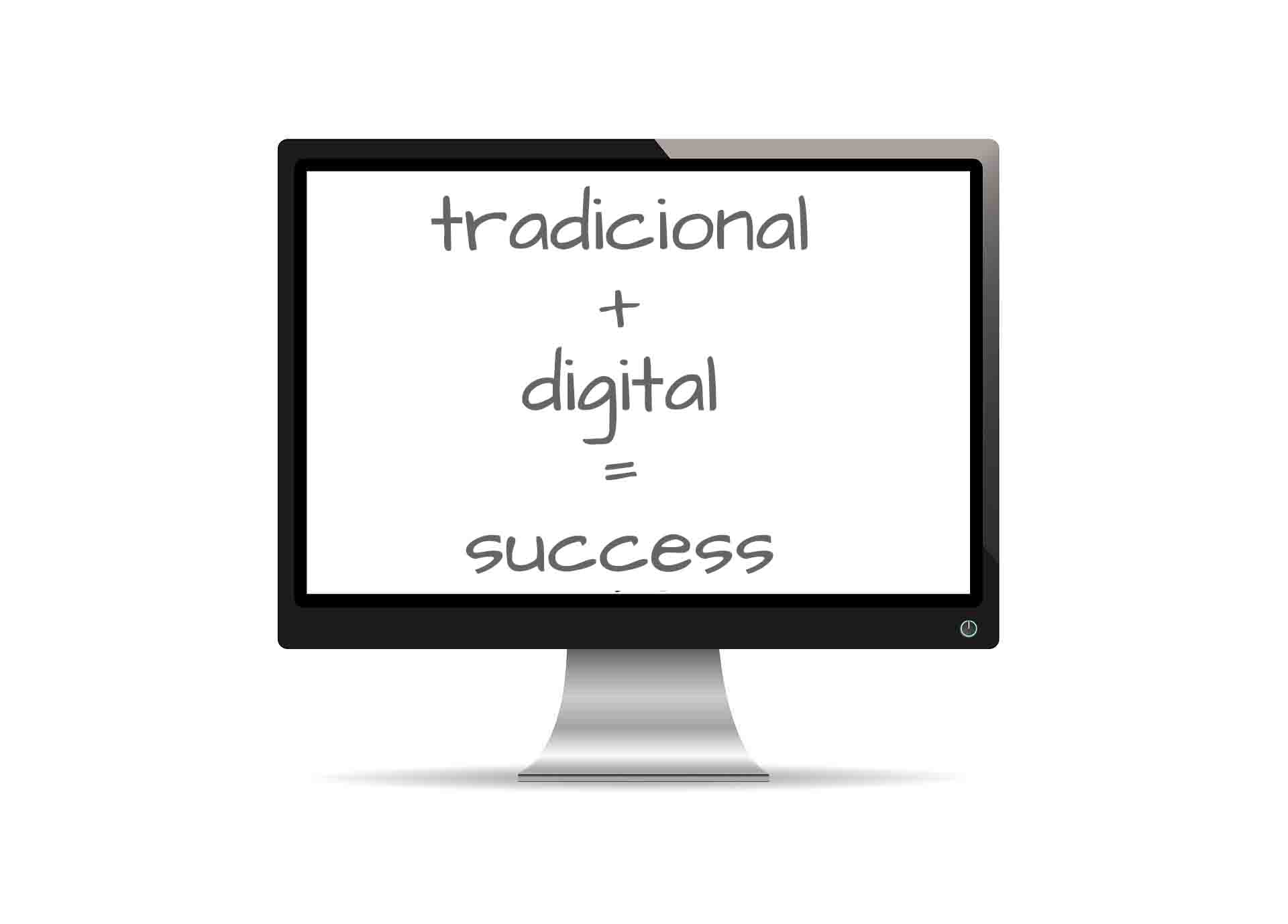 marketing strategy and budgeting
special advertising – cinema advertising, mobile advertising and event advertising
"Be yourself. Everyone else is already taken." – Oscar Wilde
We know that the first impression is most important, especially today when we are surrounded by modern technology and in a short time we can find out and explore everything that interests us. That's why it is really important that in the first 3 seconds, each product, event or brand has its unique, recognizable and specific visual identity to attract as much attention as possible and present exactly what it represents.
Every event, product or campaigne need some design solutions.  Whether you need to create visual identity for your brand or just need promo materials we can design and prepare anything you need.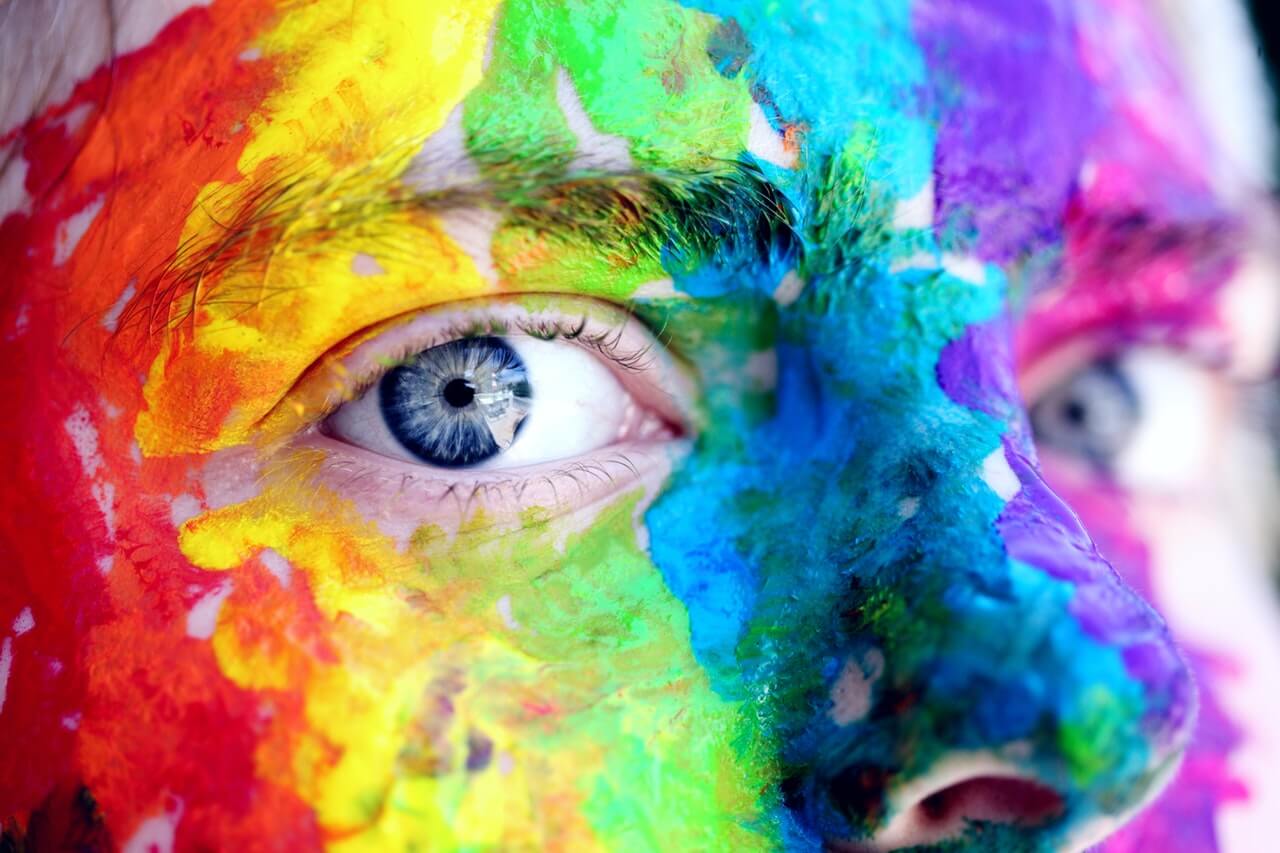 write, design and production of all promo materials – posters, billboards, leaflets, web banners, ads in print media, special design cards boards...
"Logistics must be simple–everyone thinks they're an expert." – Anonymous
Most people involved in event organization know how sometimes it can be very frustrating, especially if you are organizing something in a country you are not from. When you think that you have planned and organized everything, there is always a new problem that doesn't t need to be big, but it is enough to take away our precious time we have predicted for another issue.
We are here to help you make things better and solve them successfully as soon as possible. Thanks to our experience in organizing concert with 65.000 or only a 100 visitors, we can say that the size of the project does not bring more obligations. Sometimes a smaller project can have more exceptional situations than a big project that is well structured and everything is done by a plan.
We can help you in all segments of logistic issues.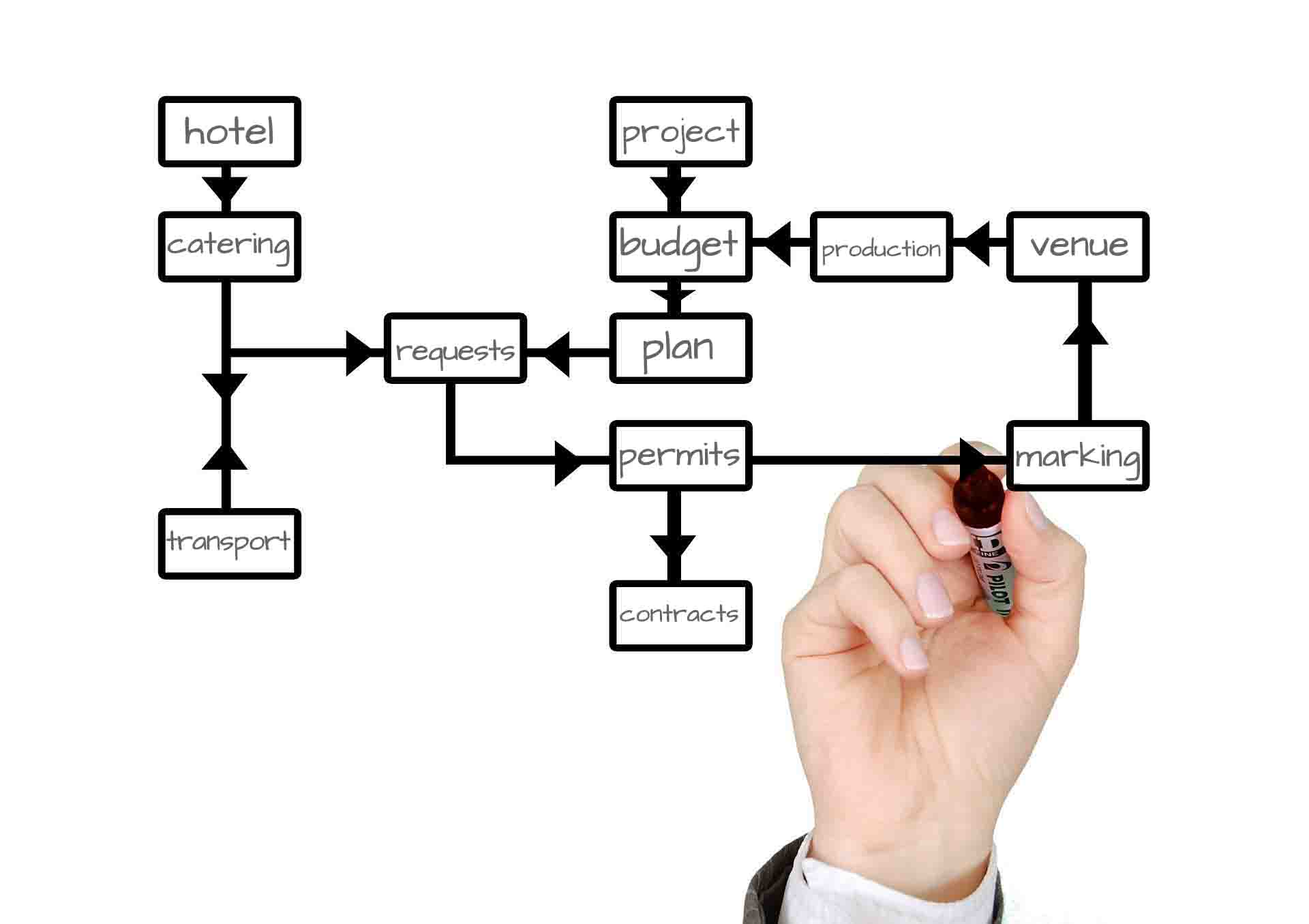 providing help in bureaucratic issues
finding the best accommodation accordant the budget
providing all necessary permits
seats and rows numeration
transport for artist, production, clients…
"If you trust in yourselfe, then everybody else will."
You have a good idea, an excellent project, a unique product, but you need additional motivation to achieve all your imaginative goals? You might think that it is impossible to get financial support from sponsors, but there are so many exceptional companies that recognize good projects and see themselves in co-operation.
Working on our projects we have provided numerous sponsorship. Depending on the project they can be small or big, but there is almost always a company that can be recognized in your idea.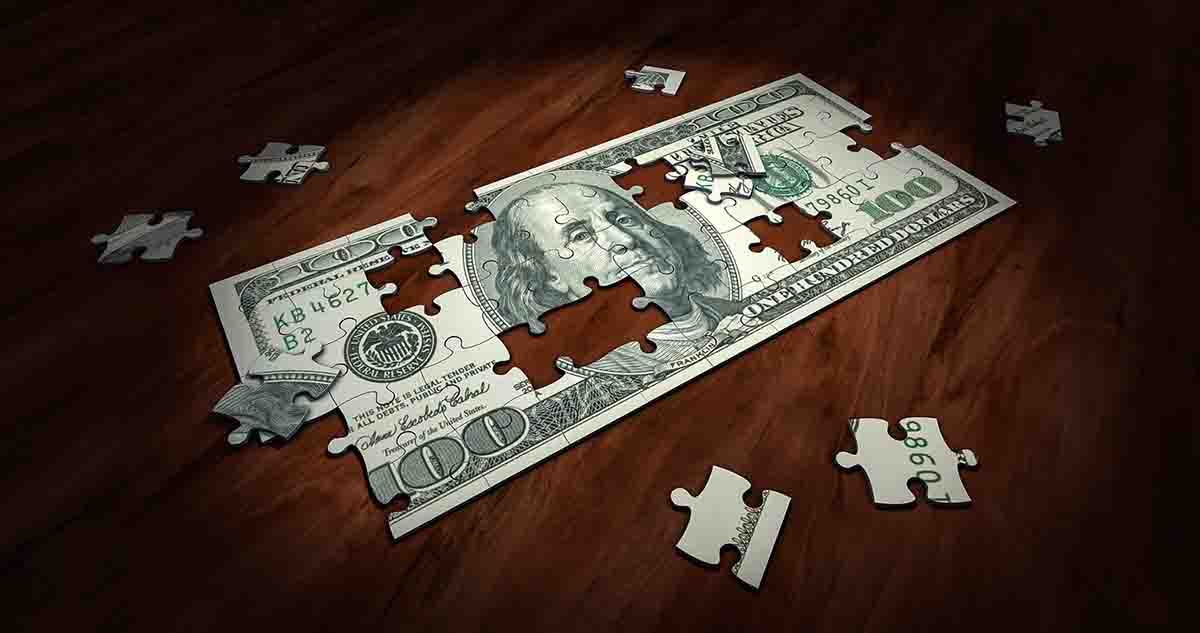 finding the best sponsor for the event
making sponsorship package
taking out the best from both sponsor and event to make a great long term business relationship
providing logistic support to sponsors and clients
"People don't buy for logical reasons. They buy for emotional reasons." – Zig Ziglar
Official merchandise on event is something that is really important for people. Buying a shirt, souvenir or something else that have artist name on it, it's memory that will always remind us that we were a part of beautiful event and will take a special place in our hearts.
Sometimes it seems that merchandise at concerts is irrelevant, but on some shows all the items were sold before the artist has came out on stage. That's why it is very important to know how to position outlets in the hall, to provide a sufficient number of sellers and also to educate them well.  Everyone who has bought a shirt at a concert knows how sometimes it was a real struggle to purchase because of too many people. . You should keep in mind that all sales take place just before and at the end of the concert, and you don't have much time to experiment. Everyone has to be fast, and agile to keep visitors happy at the end.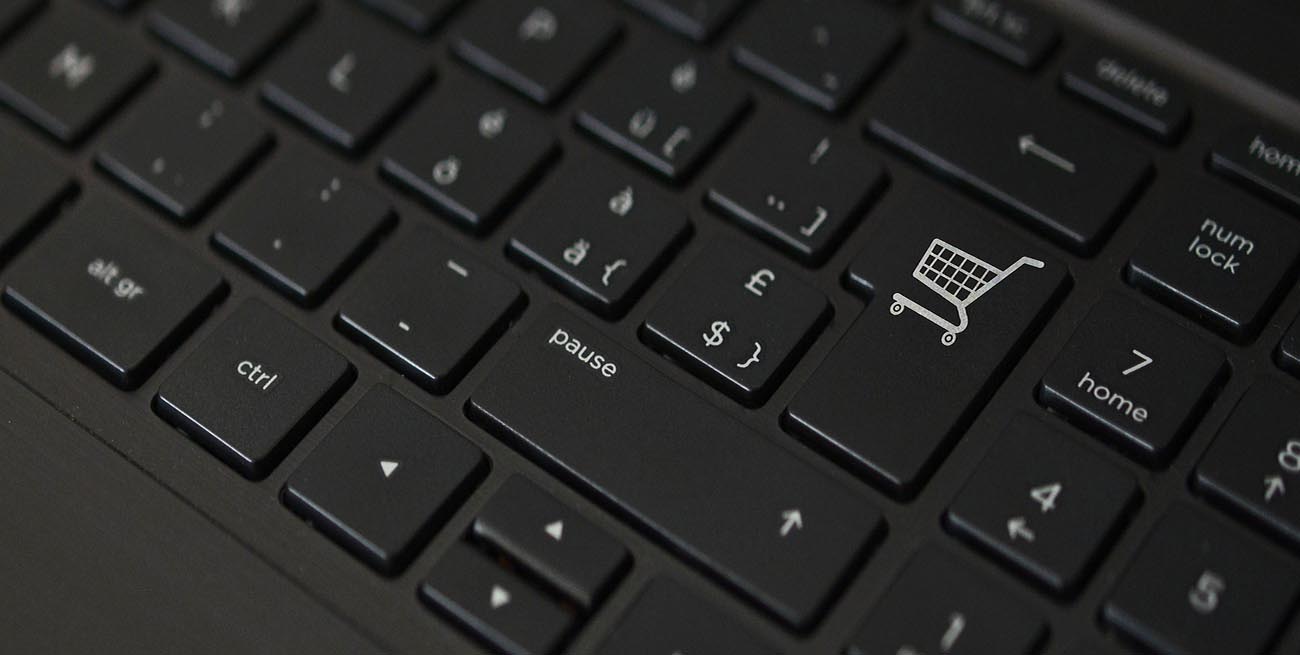 selling official tour merchandise on show day
full equipped merch outlets at the venue
"It always seems impossible until it's done." – Nelson Mandela
Every step in the organization is equally important, even the smallest one must be perfectly done. Some of these steps can not be done independently, but we work with the best professionals and achieve excellent results together.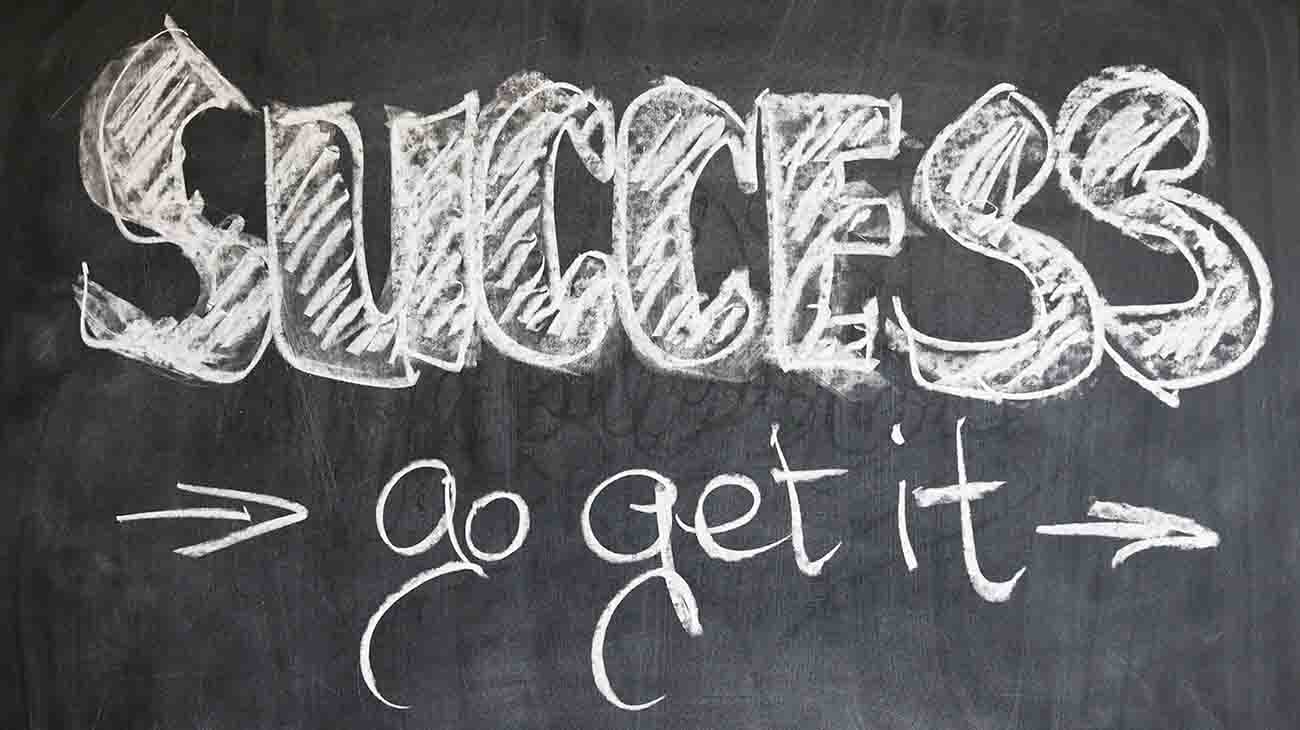 TICKETS
We provide full day support together with the ticket sales company.
provide venues information, capacities and specifics
make price categories
make daily sales reports
controlling the entrance of the visitors in cooperation with the ticket sales company
PRODUCTION
is far away from just renting equipment for the event. Every event should have a production manager who is an expert and knows  she or he is doing. While it seems to us that we can all order equipment, the production manager is doing far more than that, and it is very important link in the organization chain. We cooperate with experts who have done many of the top projects at home and abroad.
BOOKING
If you have enough money and courage we can book any artist.
🙂
You have an idea or want to do a concert but don't know how to talk with managers or agenices we are here to help you.
Let's work together from the beginning and make a successful event.
If you think that Croatia might be your next touring stop, answer the questions below