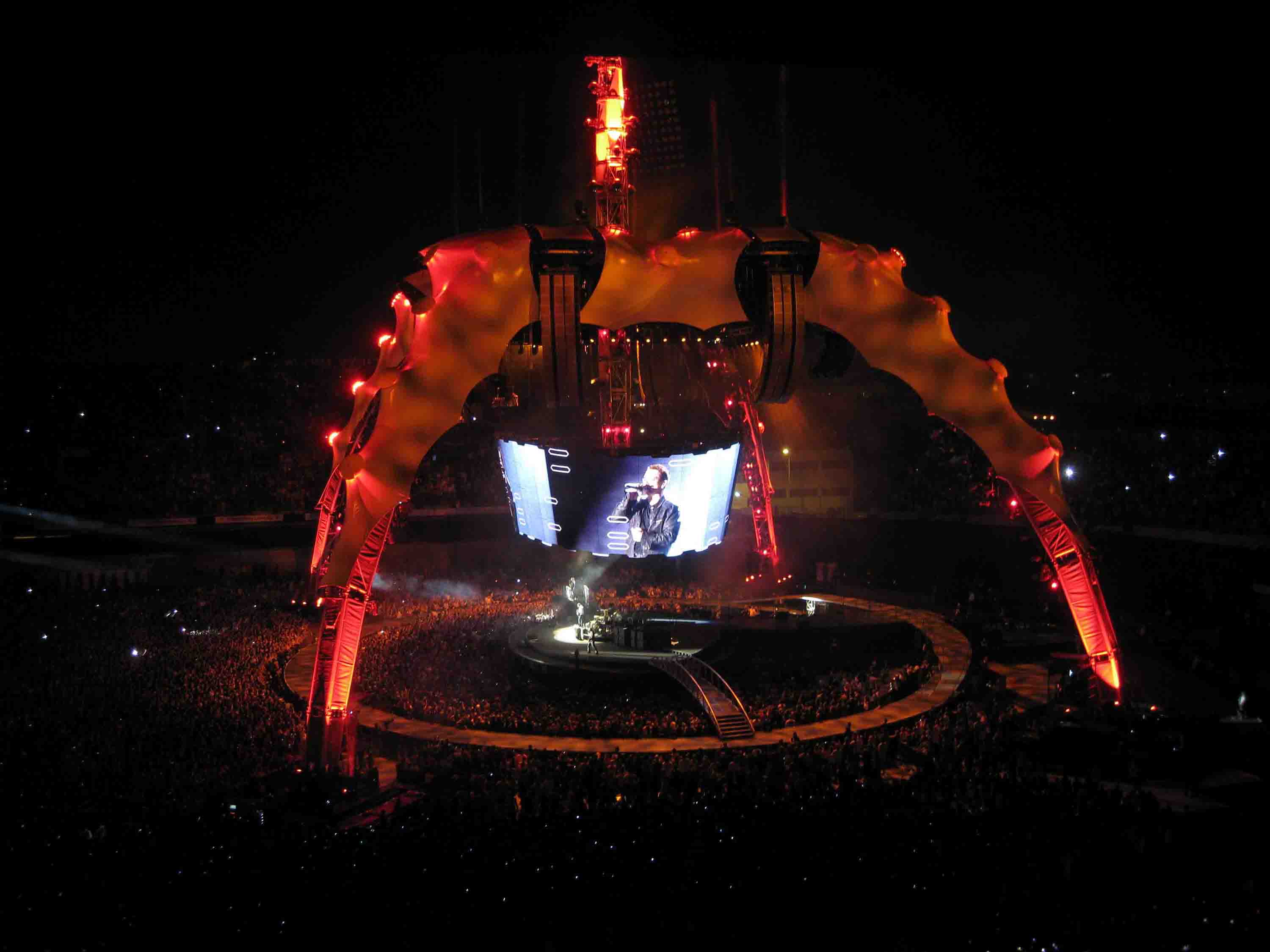 OUTDOOR SHOWS
Shakira – Stadium Velika Gorica
Orchestra for the wedding and funerals – Goran Bregović – Umag
Iron Maiden – Stadium Poljud Split
Lenny Kravitz – Jazine Zadar
Budapest Gypsy Symphony Orchestra – Šalata, Zagreb
U2 – 2 shows – Stadium Maksimir, Zagreb
Seal – Jazine, Zadar
Metallica – Hippodrome Zagreb
Bon Jovi – Stadium Maksimir, Zagreb
Red Hot Chilli Papers – Hippodrome, Zagreb
Roger Water The Wall – Stadium Poljud, Split
Robbie Williams – Stadium Maksimir, Zagreb
Santana – Jazine Zadar
Leonard Cohen – Amphitheater Pula
Joe Cocker – Amphitheater Pula
Joss Stone – Amphitheater Pula
Deep Purple & Gibonni – Jazine, Zadar
David Gilmour – Amphitheater Pula
Viva Riva Festival – Zadar
Habana Social Club – Split, Hvar, Zadar, Rijeka, Pula
2Cellos i Simfonijski orkestar – Amphitheater Pula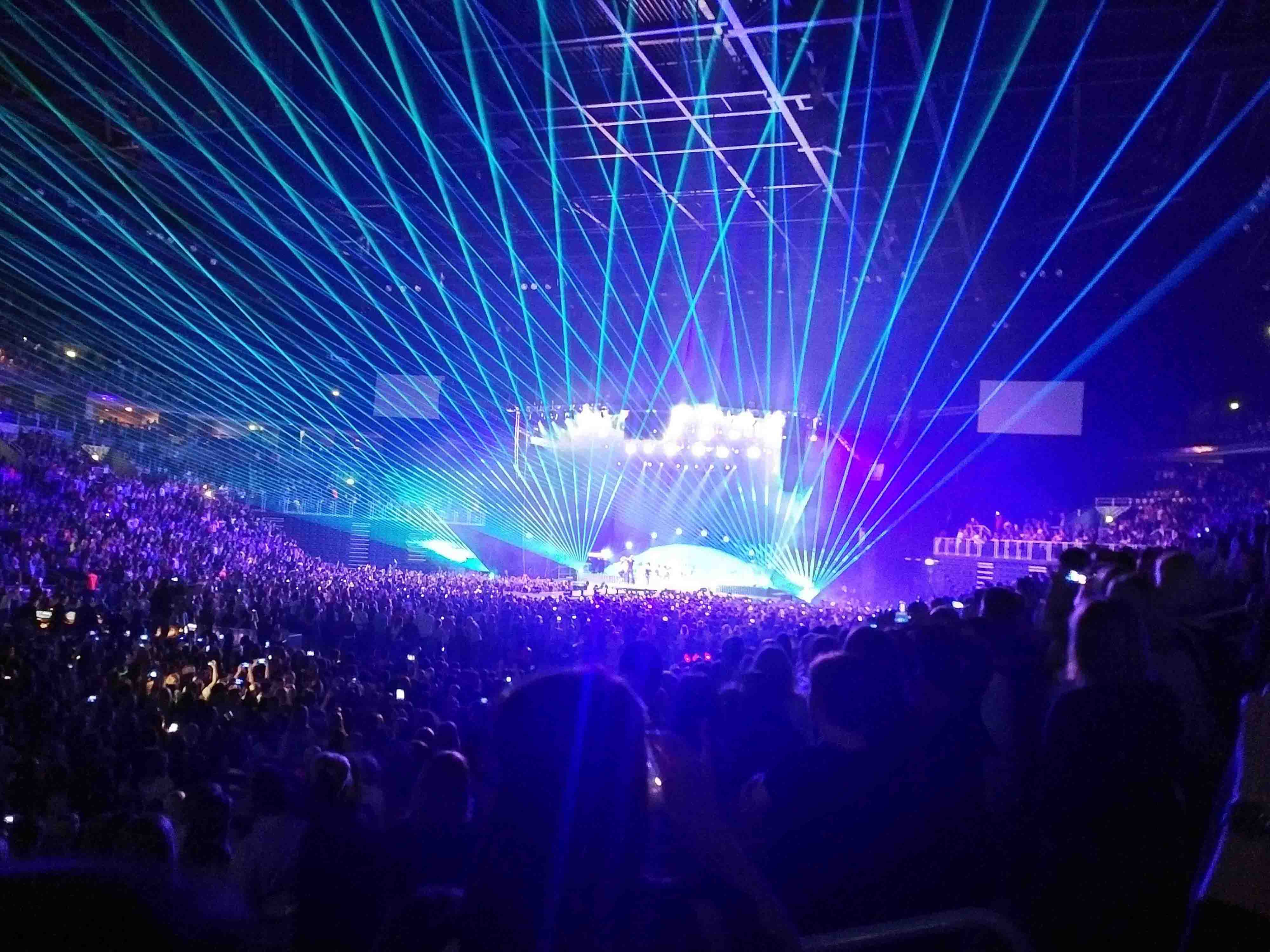 INDOOR SHOWS ( Arena & sport halls)
Beyonce – Arena Zagreb
Lady Gaga – Arena Zagreb
Rammstein– Arena Zagreb,  Arena Stožice Ljubljana
Iron Maiden  – Arena Zagreb
Roger Waters The Wall–  Arena Zagreb
Sade- Arena Zagreb
George Michael- Arena Zagreb
Sting– Arena Zagreb, Arena Stožice Ljubljana
Lenny Kravitz – Arena Zagreb
Leonard Cohen– Arena Zagreb
Shakira– Arena Zagreb
Britney Spears– Arena Zagreb
Depeche Mode– Arena Zagreb
Massive Attack– Hall Dom Sportova Zagreb
Backstreet Boys– Arena Zagreb
Guns'n Roses– Arena Zagreb
Korn– Zagreb
Slipknot– Arena Zagreb
Jean Michel Jarre– Arena Zagreb, Arena Stožice Ljubljana
Whitesnake – Osijek
Rebelde -Hall Hala Tivoli Ljubljana
Muse – Zagreb
Klapa Intrade–  Arena Zagreb
Simply Red – Hall Hala Tivoli Ljubljana
Joe Cocker– Arena Zagreb
Tom Jones– Arena Zagreb, Arena Beograd
Mark Knopfler– Hall Dom Sportova Zagreb
Lord of the Dance– Hall Cibona Zagreb
Top Gear Live– Arena Zagreb
Il Divo – Arena Zagreb
Budapest Gypsy symphony Orchestra – Hall Višnjik Zadar, Šalata
Enrique Iglesias – Arena Zagreb
Musical Cats – 3 predstave – Arena Zagreb
The Dire Straits Experience– Hall Cibona Zagreb
Željko Joksimović – Arena Zagreb
2 Cellos – Arena Zagreb
SMALLER SHOWS ( but as important to us as any other)
Chippendales – Zagreb
Limp Bizkit – Varaždin
Nightwish – Zagreb
Tarja Turunen – Zagreb
Slayer – Zagreb
Megadeth – Zagreb
Joan Baez – Zagreb
Mozart Wiener Orchestra – Zagreb
Balet na ledu – Orašar- Pula
Peter Bence – Zagreb
The New Power Generation – Zagreb
Luka Šulić – Zagreb
Sharon Kovacs – Zagreb
Rock Opera – Zagreb
Pink Floyd History – Zagreb
Abba Symphonic

– Zagreb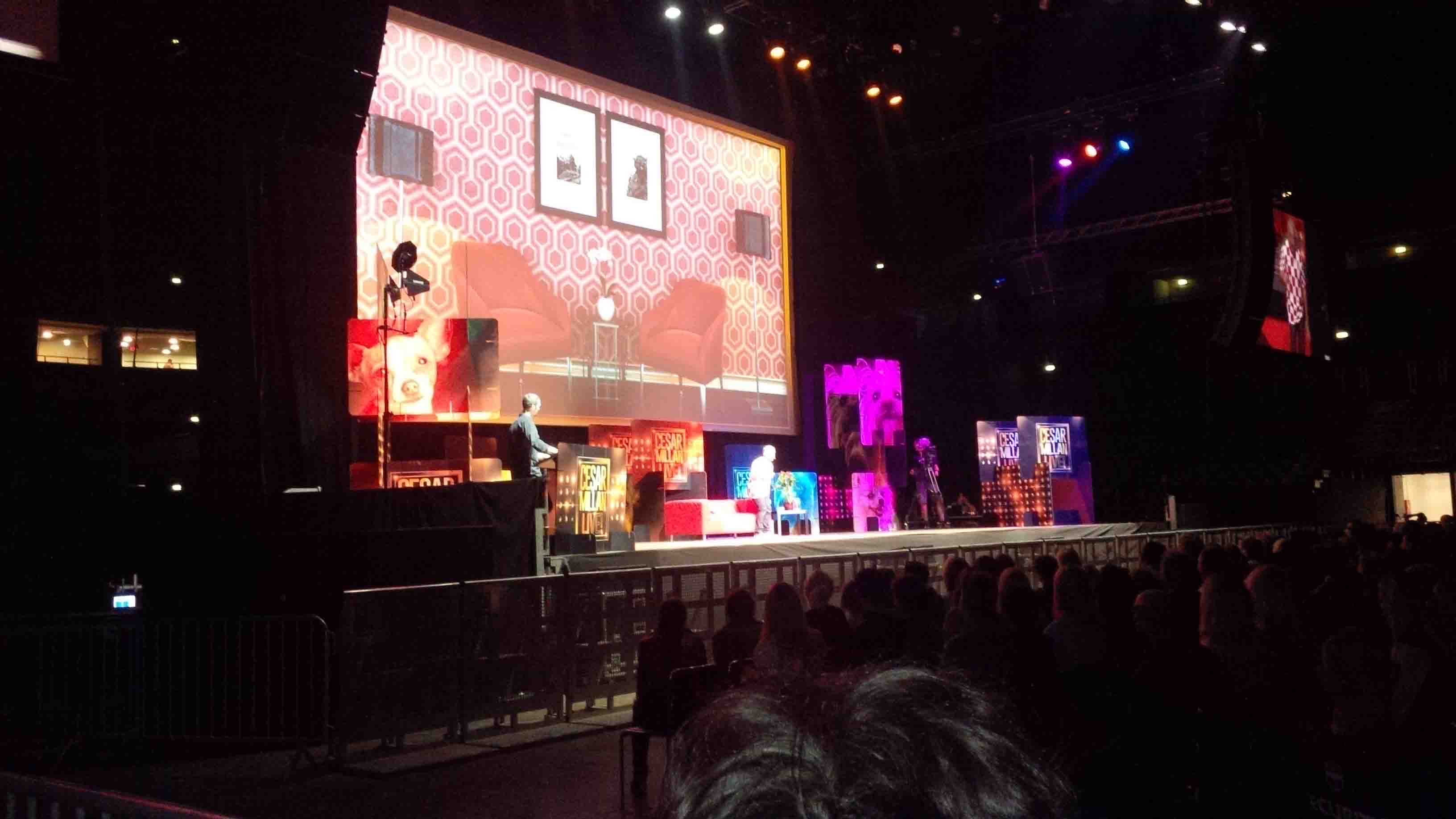 FAMILY ENTERTAINMENT
Walking with Dinosaurs– Zagreb
Cirque du Soleil– Zagreb
Disney on ice– Zagreb
Cesar Millan – Zagreb
Moscow Circus on Ice – Zagreb
Izložba "Bodies 2.0" – Klovićevi Dvori, Zagreb
Peppa Pig Predstava – Varaždin, Rijeka, Zagreb
Izložba "World of Robots" – Klovićevi Dvori, Zagreb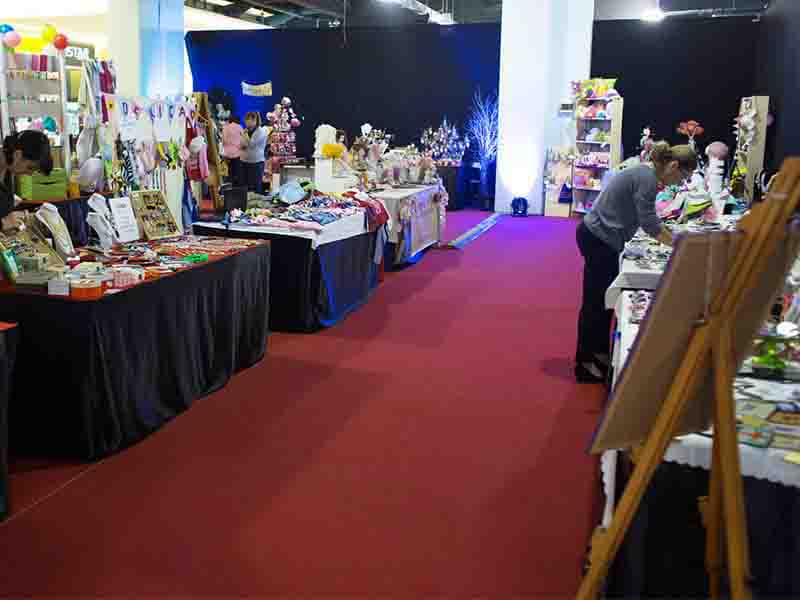 VARIOUS EVENTS
Promotion of the movie "Les GarÇons et Guillaume, a table!" – Zagreb
Fair of mother entrepreneurs – Zagreb
Course how to run your own business – Zagreb
Exhibition of Salvador Dali – Rovinj
Course of giving birth and baby care – Zagreb
Parter numeration: 2Cellos, Arena Zagreb – UFC, Arena Zagreb – Fight Night Zagreb, Arena Zagreb
InDesign fair  – ticketing provider
Justin Bieber, Arena Zagreb – Merchandise
Mozart Wiener Orchestra, KD V. Lisinskog – Merchandise
Katia Guerreiro, KD V. Lisinski – Merchandise
14. Bistra Days & Čušpajzijada (cooking competition, concerts, various entertainment programs)
Exhibition Bodies 2.0 – Klovićevi dvori Gallery
If you really want it, you will get it!
As we already said, our job is our passion and when you do something for living that you actually love, then nothing is impossible. Every new project is a new experience, new moment, new success, new reason to work hard. Once you start doing live show events and when you manage all steps in this line of business, you can start enjoying it. With giving your project in our hands, you can start enjoying right now, knowing there will be no obstacles in your way.
We are looking forward to every new project, big or small.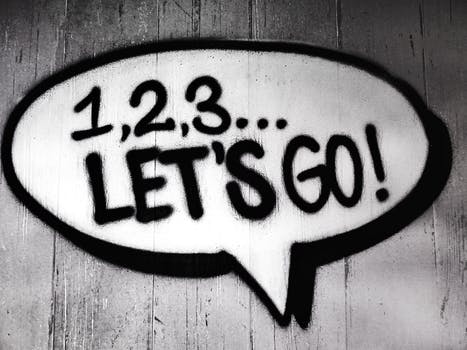 "The best way to predict the future is to create it. "
Peter Drucker