YOUR BEST PARTNER FOR SUCCESSFULL EVENT IN CROATIA
Creative agency that makes unforgettable events and experiences
Like musicians toon their instruments to get great sound, we combine all the services and tools to get the perfect event and brand.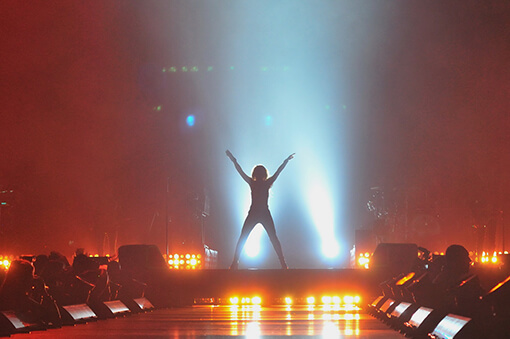 concerts & Events
To organize a successful event, you need years of experience to overcome all the organization challenges. There is no manual that will explain what you need to do. In addition, each event is unique and requires a different approach. Thanks to the many years of experience and the fact that we have done over 100 projects, we recognize the requirements and the special features of each event. Whether you want to organize a live show, conference, seminar, corporative, brand or music event we are the best choice for you!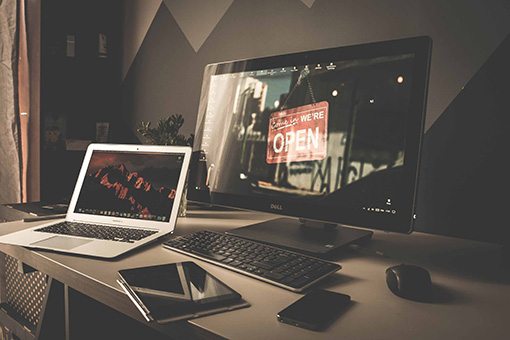 digital marketing
You want to know what people are talking and think about you but don't know how to find out? Or do you simply want your event, service or product to be recognizable and accepted by the audience? It has never been easier to achieve it than today, Thanks to all the online communication achievements that enable us to communicate in a two-way, we can find out the wishes and needs of the users and we can respond them very quickly. Let's start together from the beginning.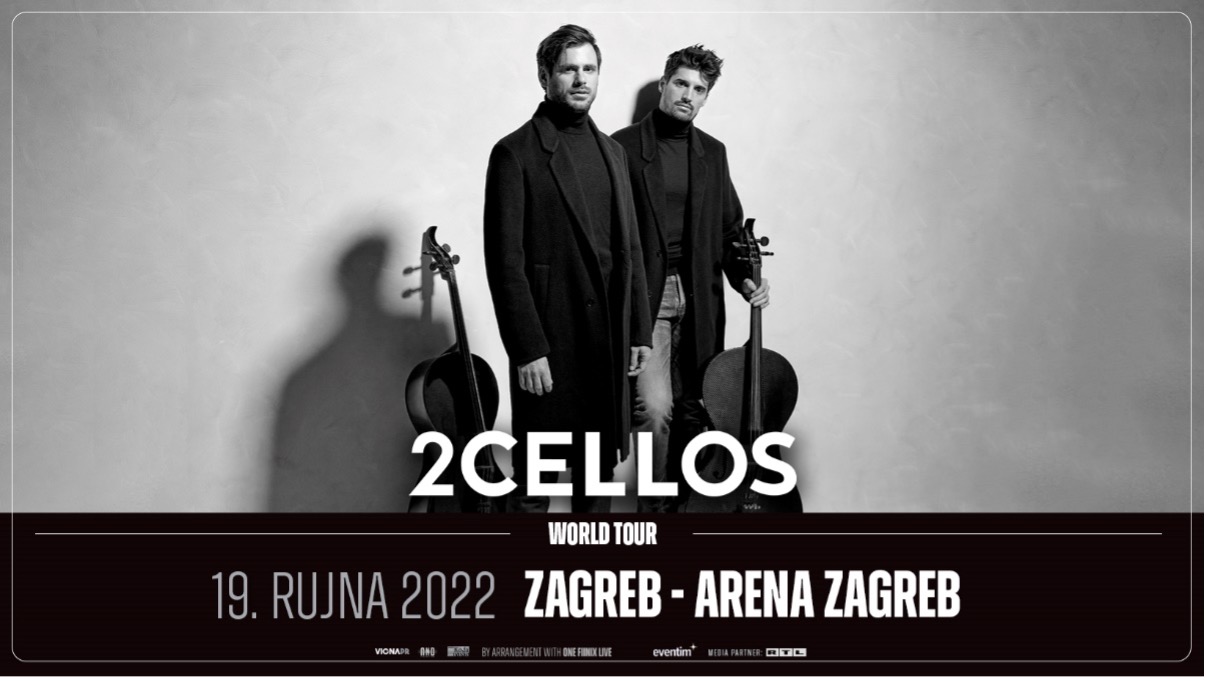 Arena Zagreb – 19.9.2022.
After 10 years as 2CELLOS, released 6 studio albums, collected billions of streams, performed in cult places around the world and sold almost a million tickets, the duet Luka Šulić and HAUSER announce their last performance in Zagreb as part of a world tour and announce that 2022. last year in which they perform as 2CELLOS!
Contact us and we'll get back to you soon.
office
Vice Vukova 8,  Venue Arena Zagreb