LIVE EVENTS AGANCY
YOUR BEST PARTNER FOR SUCCESSFULL EVENT IN CROATIA
Creative agency that makes unforgettable events and experiences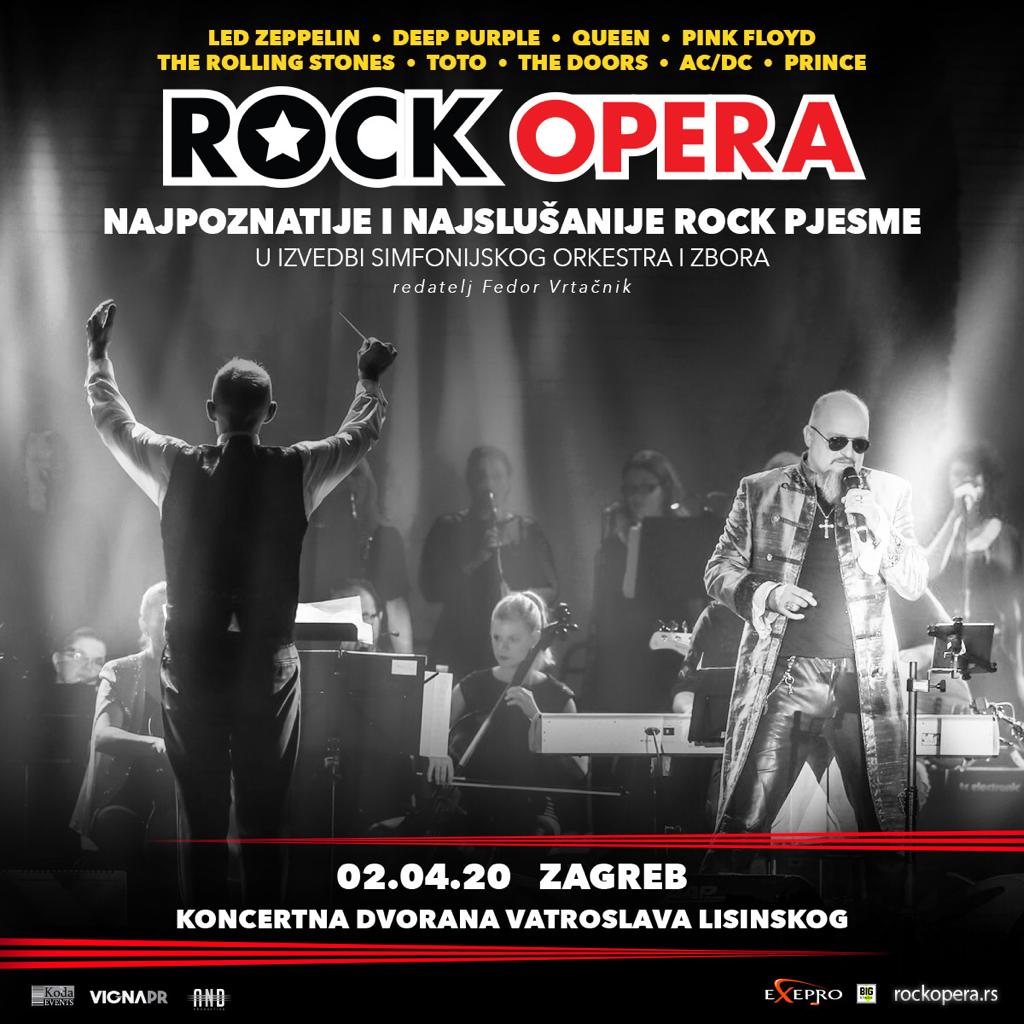 2 April 2020

| Hall VATROSLAV LISINSKI
New Date –  27.5.2021.
The most famous and loved rock songs performed by the symphonic orchestra and choir.
Highway To Heaven, We Will Rock You, Whole Lotta Love, Bohemian Rhapsody, Smoke on The Water, Stairway To Heaven and many more.
The legendary songs that have influenced hundreds of musicians, created new music directions and become part of world cultural and musical heritage, will be performed in Zagreb by the celebrated Novi Sad Symphony Orchestra and Fedor Vrtačnik.
Tickets are on sale online on Eventim.hr and Ulaznice.hr, on all official outlets and in Vatroslav Lisinski hall.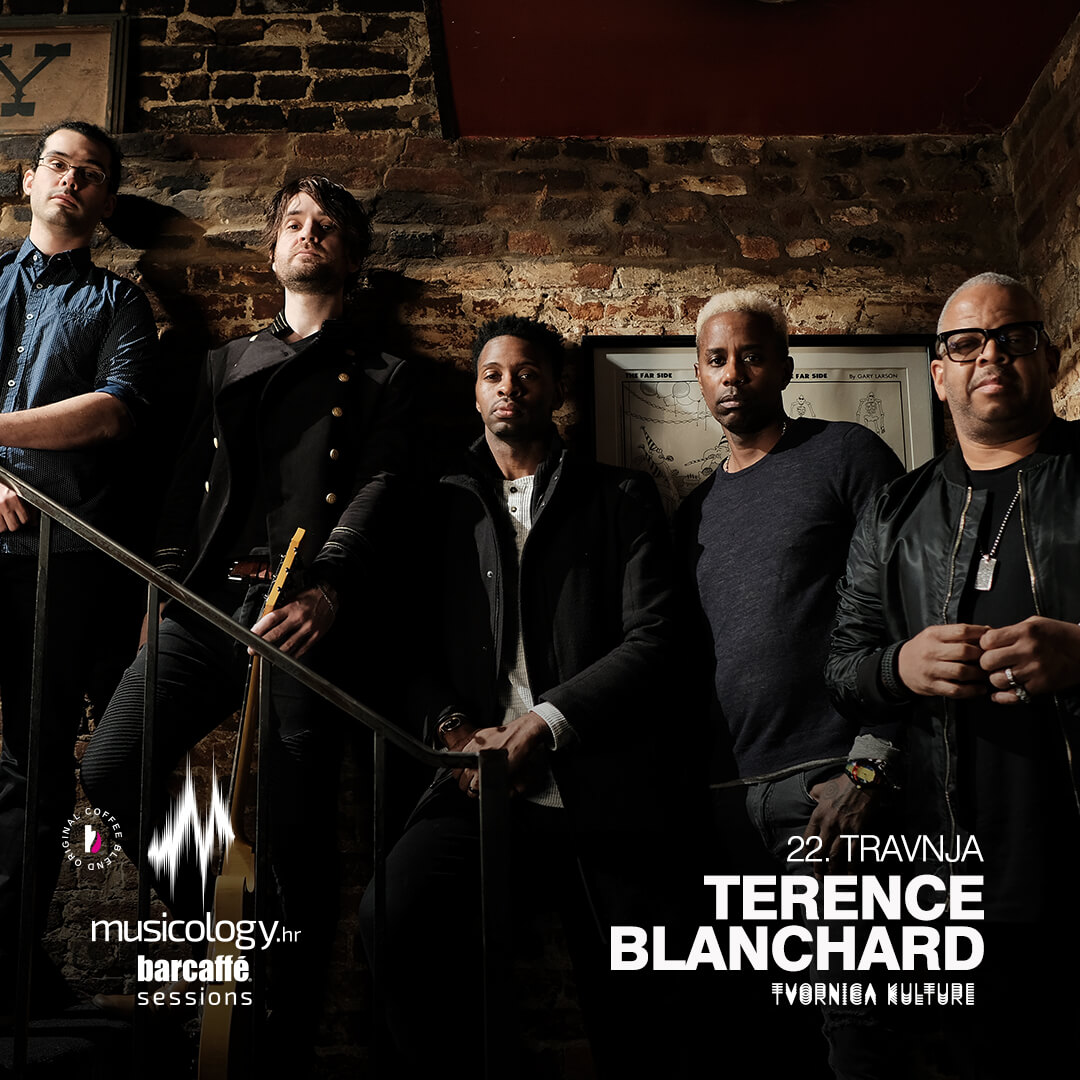 22 April 2020 | TVORNICA KULTURE ZAGREB
Regarding new date,  more information soon
Terence Blanchard is currently one of the most famous jazz musicians in the world.
He received Grammy  Award five times, he is film composer, trumpeter, arranger. The man who holds all the notes of jazz, hard-bop, African and South American music in his hands.
His second show in Zagreb will take place in Tvornica Kulture and he will play together with his E-Collective quintet.
Tickets are on sale online on Entrio.hr and on all Entrio official outlets.
Like musicians toon their instruments to get great sound, we combine all the services and tools to get the perfect event and brand.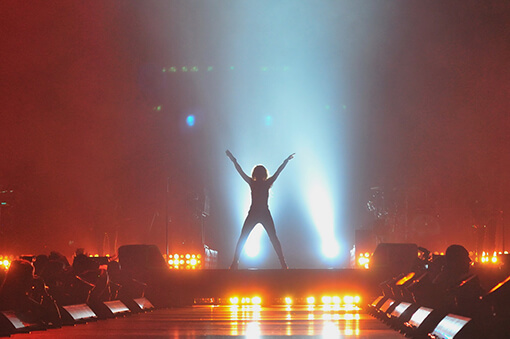 CONCERTS & EVENTS
To organize a successful event, you need years of experience to overcome all the organization challenges. There is no manual that will explain what you need to do. In addition, each event is unique and requires a different approach. Thanks to the many years of experience and the fact that we have done over 100 projects, we recognize the requirements and the special features of each event. Whether you want to organize a live show, conference, seminar, corporative, brand or music event we are the best choice for you!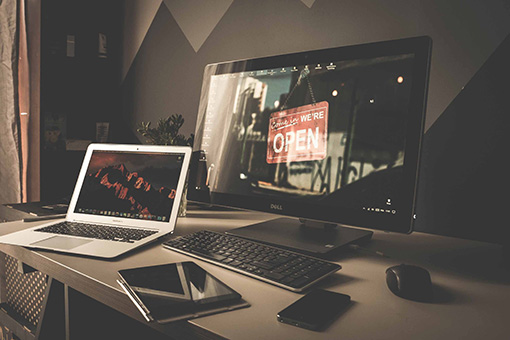 DIGITAL MARKETING
You want to know what people are talking and think about you but don't know how to find out? Or do you simply want your event, service or product to be recognizable and accepted by the audience? It has never been easier to achieve it than today, Thanks to all the online communication achievements that enable us to communicate in a two-way, we can find out the wishes and needs of the users and we can respond them very quickly. Let's start together from the beginning.
PAST
When you have, like us, behind you over 100 concerts ,of which most of them are from A list of world famous musicians, you can really be proud. When you do small and big concerts and events, then you learn all their advantages and disadvantages. Sometimes the biggest name doesn't mean enough for success while the lesser known name may be a real surprise. Some of our concerts are: U2, Beyonce, Robie Williams, Metallica, Depeche Mode, Enrique Iglesias, Musical "Cats" and many others …
PRESENT
We are happy that we can promote events in the best possible way. We have gained know-how over the years in the promotion and organization and now for sure we can say that we are experts in all the services we offer. Our goal is to do all the steps in the organization, because in this way everything is settled in one place and there is no noise in communication that can sometimes make a real mess. In this way we also allow our clients to enjoy their own projects.
Contact us and we'll get back to you soon.
office
Vice Vukova 8,  Venue Arena Zagreb